South Africa's first Solar Coffee roastery! Thank you and congratulations on selecting this fine supply of premium coffee that has been roasted using our SOLAR Coffee Roaster- the most advanced Coffee Roaster in the world. You have indeed made the right choice.
The only way to enjoy your coffee in a new world economy where the focus is upon a self-sustainable lifestyle with the lowest possible Co2 footprint, is with our unique solar roasting process. Our SOLAR Roaster combines four different heat methods of roasting which allows for an individual & specific "thermal treatment" for all bean types  during roasting (regardless of size, density or humidity) Solar energy is the primary power source for this unique roaster.
When you have your next caffeine boost be mindful of the processes applied to prepare your favourite coffee beans. Almost all traditional coffee roasters use LPG (Liquid Petroleum Gas) as an energy source for roasting. When LPG burns, it leaves behind a chemical residue. If not contained properly, it alters the taste, quality and natural goodness of coffee, which can also have negative effects one's health.
At Snob's Coffee our SOLAR roaster heats the beans using "Infrared Radiation" heaters in a revolving perforated drum. The drum then transfers secondary heat to the beans via Conduction. At specific stages during the roasting process, air is pulsed through the beans to create a 'fluidised bed' which enhances the heat
transfer via 'Thermo Syphon' and 'Convection'. The SOLAR roaster combines traditional "Drum roasting" and "Fluidised-Bed Roasting" processes in order to achieve consistent uniformity, resulting in full aroma and flavour. Snob's Coffee presents a vast range of Gourmet Coffees from some of the major coffee producing regions of the world, including Central America, South America, Africa and South East Asia.
As our name suggests, coffee to us is more than just a drink, it's an experience. How coffee is consumed is part of its continuing appeal and mystique. Our coffee offers a unique taste experience, combined with the natural health benefits of freshly solar roasted coffee using an environmentally friendly process.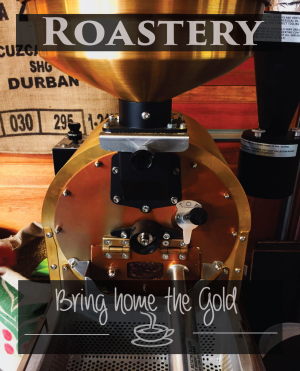 2015 © Snob's Coffee. All Right Reserved.